Admission to the College of Education is often competitive and rigorous. We are determined to find the best students who are equipped and prepared to succeed in our highly-ranked and respected programs.
There are additional requirements for admission to most programs after acceptance to the University of Oregon. There are also a limited number of students accepted to each program. Some programs also require field placements in community settings and/or background checks as part of the admissions process.
To ensure the best possible admissions process, students are urged to plan a visit if possible, check admission requirements for their specific desired program, and to apply for both admission and funding opportunities as early as possible.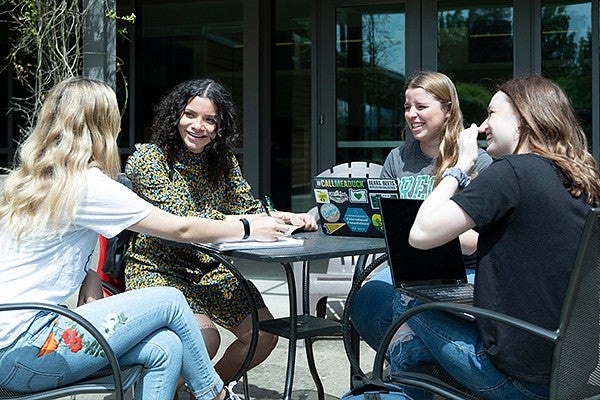 Undergraduate Students
As a potential COE undergraduate student, you must first be admitted to the University of Oregon. Visit UO admissions for information about applying. You can also research application requirements, housing options, and scholarship opportunities.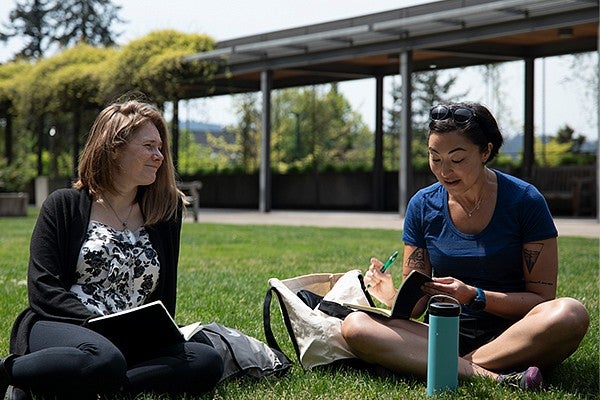 Graduate Students
Graduate students must apply to both the academic program and to the Division of Graduate Studies. Contact your desired program of study if you have any questions.
Apply to Your College of Education Program
Depending on the program you want to enter, you may need to apply to the individual College of Education program as well as to the university. Please see the programs below to determine how to apply to that specific program.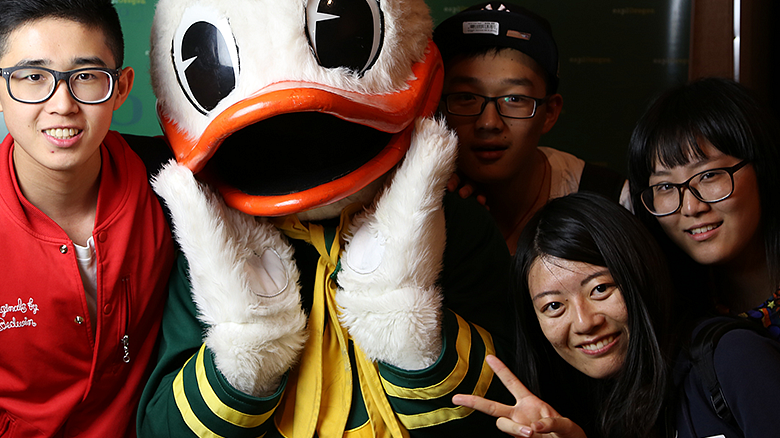 COE International Students
Our international student scholars are represented across nearly all of our undergraduate and graduate programs. 
5 Continents, 27 Countries, 102 Students.
We have International Students all over the world.