We are home to 14 research and outreach units. Our faculty members in these units have a reputation for conducting innovative work in school reform, assessment, school-wide discipline and behavior management, positive youth development, family interventions, special education, early intervention, and culturally responsive educational practices. These programs help children and families of all ages—from infants and toddlers to adolescents and young adults. The work they do is making a difference in Oregon, across the country, and around the world.
Our research culture is field-leading and highly influential with a long tradition of translating research into effective models, methods, and measures that improve lives.
$63M
total New Sponsored
research funding in fy2023
45
Principal investigators
in fy2023
94
Active research Awards
Received in fy2023
$653K
Average annual award
in fy2023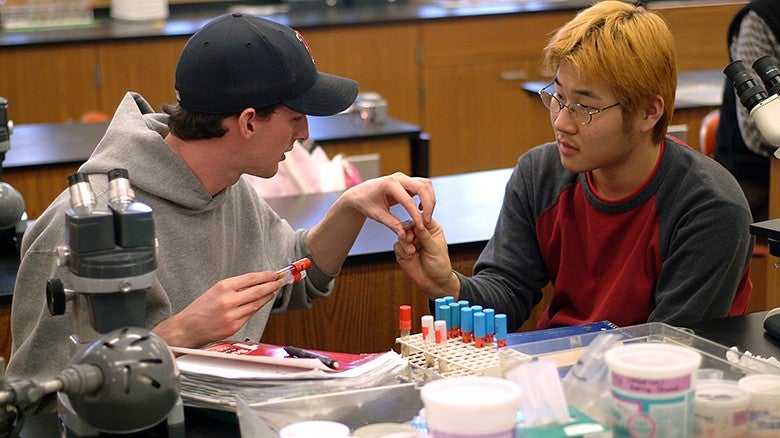 Social Systems Data Science
Our Social Systems Data Science (SDS) Network is dedicated to accelerating data-driven research and outreach efforts in the educational, behavioral, and social sciences.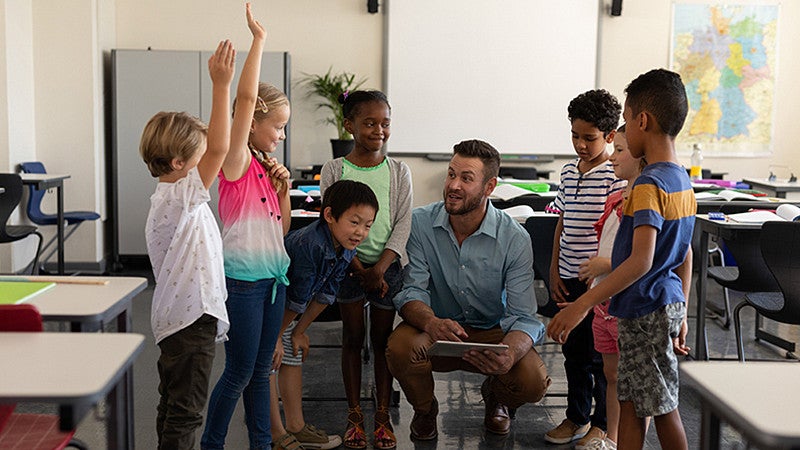 HEDCO Institute for Evidence-Based Educational Practice
Strengthening connections between research and practice in K-12 education
The HEDCO Institute for Evidence-Based Educational Practice aims to impact future generations by supporting today's educators. Using the latest tools and methods to conduct rigorous evidence syntheses that meet the rapid decision-making needs of education leaders, the HEDCO Institute translates the findings from existing research, providing education leaders with trustworthy information to support the implementation of evidence-based practices, and promoting healthy students and schools.
 Impact and Outcomes
43
commercial education products on the market right now
29,000+
schools use our Positive behavioral interventions and supports Apps (PBISApps)
1 in 10
US Students were impacted by the use of The School-Wide Information System (SWIS)
We are the highest-ranked academic unit at the University of Oregon, due largely to a decades-long record of national and international research and development in special education, counseling psychology, educational leadership, and school psychology. Our research culture is unique and highly influential because our faculty have a long tradition of translating research into effective models, methods, and measures that improve lives.
Our innovations have an enduring impact in Oregon and across the nation.
Research and Outreach Units
Click on the titles below to learn about the research and outreach unit's current work, faculty and staff, community impact, and more.   
Secondary Special Education and Transition
Oregon Education Science Laboratory
Read About Our Faculty Research as Featured in
​​University of Oregon Around the O
Around the O is the UO's go-to place for information about the university, its people and the difference they make in Oregon and around the world. AtO brings stories of the university's groundbreaking research and world-class faculty and students to the broadest possible audience, while also serving as the hub for news, announcements and information of interest to the campus community.
Academic excellence at the College of Education begins with our internationally renowned faculty. Read about our award-winning scholars, professionals, and innovators in who excel in research, outreach, education, and more.
Around the O - COE Academics and Research