Meet Our Librarian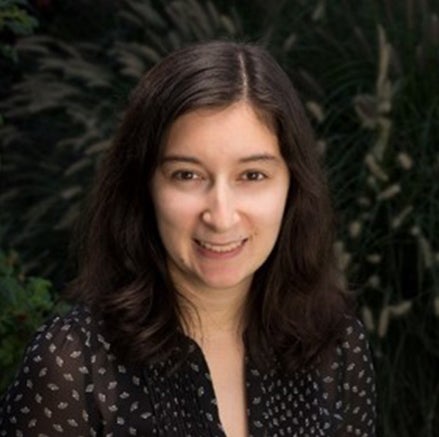 Katherine Donaldson is the subject librarian in the College of Education.
A specialist in education research, Donaldson is a liaison between College of Education students and the University of Oregon libraries.
Katherine S. Donaldson
Social Sciences/Education Librarian
University of Oregon Libraries
541-346-4132
 
---
Students:
Available by appointment or drop-in, Donaldson offers individual research consultations, assisting students on projects such as:
Developing a better understanding of UO Library resources
Utilizing UO resources to execute research tasks
Developing search strategies
Assisting with citation management tools (e.g. Zotero, Mendeley)
Students can make an appointment using: https://uoregon.libcal.com/appointments/coelibrarian
Katherine is also available for drop-in advising hours at the HEDCO learning commons on Tuesdays and Wednesdays from 1-3 pm.
For access to Katherine's appointment calendar or contact information: https://library.uoregon.edu/users/kdonalds.
Other Resources:
Research Guides: http://researchguides.uoregon.edu/prf.php?account_id=121286
Data Services: https://library.uoregon.edu/data-services
Digital Scholarship Services: https://library.uoregon.edu/digital-scholarship-services