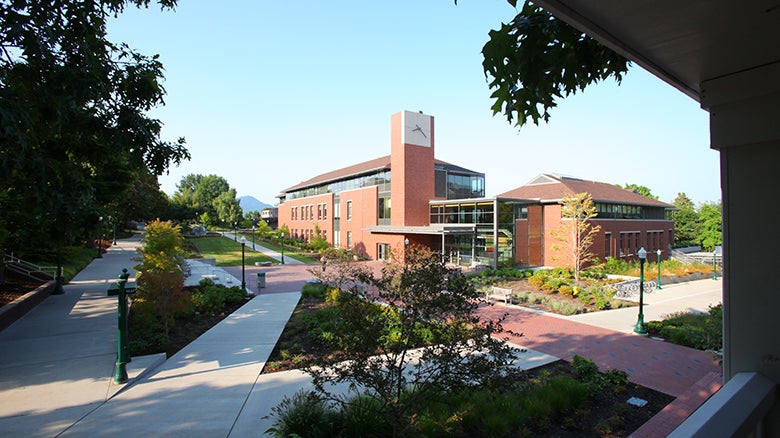 Do you think teaching, special education, social service, speech language pathology, or any of our majors might be right for you? Come check us out and connect with our community of educators.
We hold education tours every Thursday. Schedule your education tour by selecting the available date for your visit from the tour calendar.
We'll visit the Lokey Education Complex and HEDCO Education Building, during which time you'll see how our students learn to meet the needs of children and families nationwide.
If you sign up for the College of Education tour, please do not sign up for the regular campus tour as many of the same sites will be visited.
---
College of Education
The College of Education is located in the southwestern part of the University of Oregon's Eugene campus. We have offices in both the HEDCO Education Building and the Lokey Education Complex.
You can find out more about our location and contact us for more information.