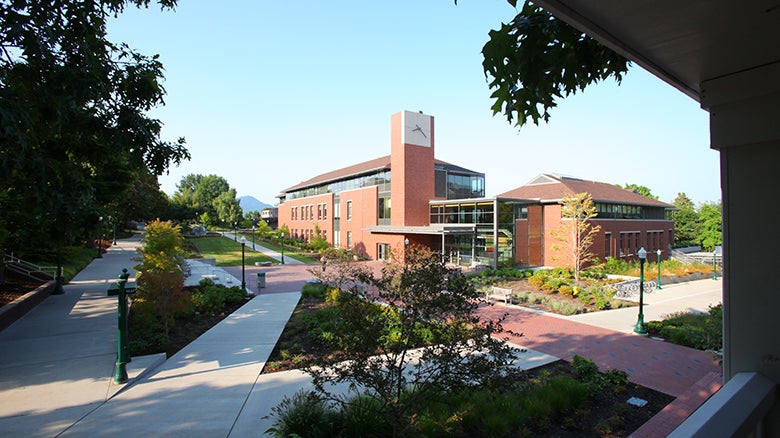 Do you think teaching, special education, social service, speech language pathology, or any of our majors might be right for you? Come check us out and connect with our community of educators.
Ready to find out what it's like to be a Duck?
With current COVID-19 restrictions, in-person campus visits are suspended until further notice. The University of Oregon is committed to providing a digital experience that's customized just for you. Get the large-scale feel of a virtual campus visit, schedule a one-on-one Zoom meeting with a counselor or current student, or just explore all of the online resources for you while you're at home.
Experience the University of Oregon Duck Preview open house from home! Starting in late October, the UO will be offering sessions every Friday. Each week they will feature a representative from a different UO academic program, so you can learn about all of the amazing opportunities you'll have inside and outside the classroom.
Duck Preview is designed for juniors and seniors, but it's open to prospective students of all ages and their guests.
---
College of Education
The College of Education is located in the southwestern part of the University of Oregon's Eugene campus. We have offices in both the HEDCO Education Building and the Lokey Education Complex.
You can find out more about our location and contact us for more information.