About the College of Education
No. 3
special education Graduate program in the nation
No. 6
graduate school of education among public institutions
No. 14
graduate school of education in the nation
About Us
If you plan to become a teacher, special educator, administrator, human service provider, or clinician you will find a diverse array of learning, social/cultural, professional, and practice communities at the University of Oregon College of Education. These communities provide a supportive climate and a culture of belonging where students are respected and affirmed. In addition to academic programs, the UO College of Education includes an alliance of nationally prominent centers, institutes, and affiliated research and outreach units working to fulfill our mission.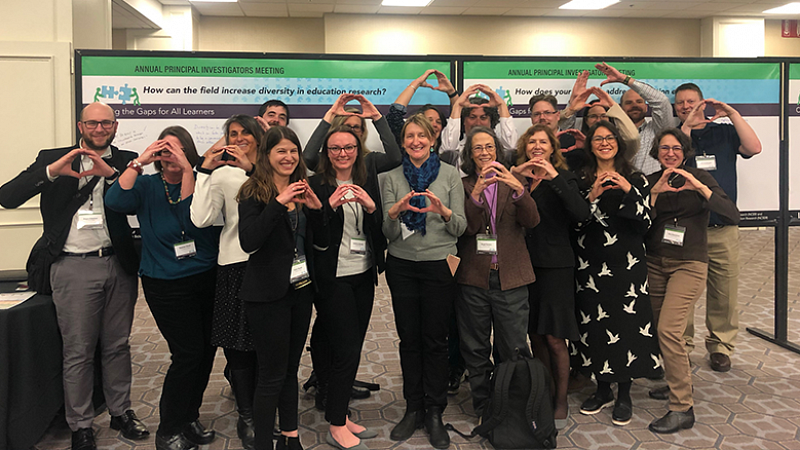 New ways to think, know, and learn
Become an active learner as you develop knowledge to transform the ways you think about professional practices and problems. With our nationally prominent research and teaching faculty, you will engage in research that addresses critical social and educational problems and will acquire the assessment and inquiry skills to determine whether your teaching and interventions work.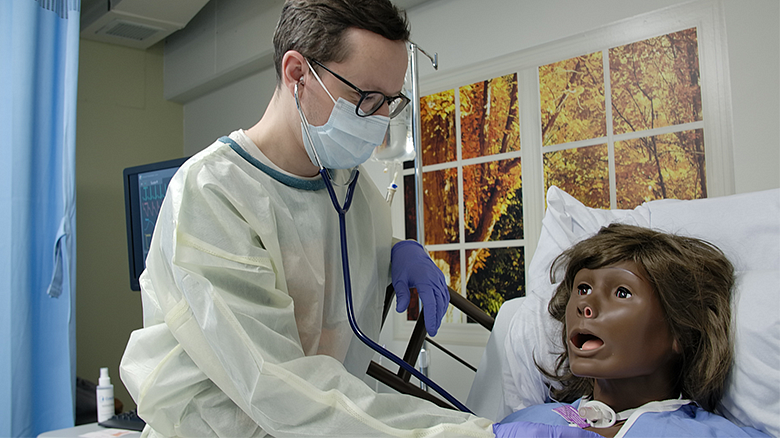 ​​​​​​At the frontier of policy and practice
Our College of Education community and clinical partners offer a myriad of opportunities for professional growth and development. In the pioneering application of social and educational research at COE practicum and research sites, you will gain the experience you need to become a highly qualified and accomplished professional.
---
The College of Education is a community
The University of Oregon College of Education is a network of inclusive learning communities. Undergraduate, graduate students, and continuing professionals' study with nationally recognized faculty to become
Elementary and Secondary Teachers
School Administrators
Speech-Language Pathologists
Human Service Professionals
Education and Human Sciences Scholars
Counseling and School Psychologists
Couples and Family Therapists
Our research faculty and graduate students also work together with school districts and agency partners to meet the needs of children and families nationwide. These partnerships give our students access to a diverse array of best practices in education and human services, which come from our academic programs, the research of nationally renowned faculty, and our practicing professional partners in the field.
Our Mission
The College of Education at the University of Oregon is a community of leading researchers and practitioners dedicated to transformational scholarship, integrated teaching, and collaborative practice designed to enhance individual lives and systems within a culture that values diversity and promotes respect and inclusion.
Our Purpose
Our purpose is to produce scholars and practitioners who promote meaningful change in local, national, indigenous, and international communities, to educate and support our students in the critical evaluation and adoption of science-based practices, and to accelerate multidisciplinary research to be applied innovatively within education, health, and human service organizations around the world.
Our Vision
Our vision is founded on excellence in research, scholarship, instruction, and practice. We seek to be a trusted resource for evidence-based innovation in the education and human development sciences. We aspire to create leaders in education and human sciences who change lives and improve outcomes for individuals and systems. 
College of Education News
Stay up to date with what's happening in the College of Education and meet some of our talented faculty, students, and staff.
Ensuring Student Success through Scholarships
Student scholarships can make all the difference, particularly for students in need. Nine percent of COE students receive scholarships thanks to the support of our generous donors – but we can do more. With your help, we can help all students afford college, bridge gaps in equity, and send more diverse practitioners, educators and researchers out into the field.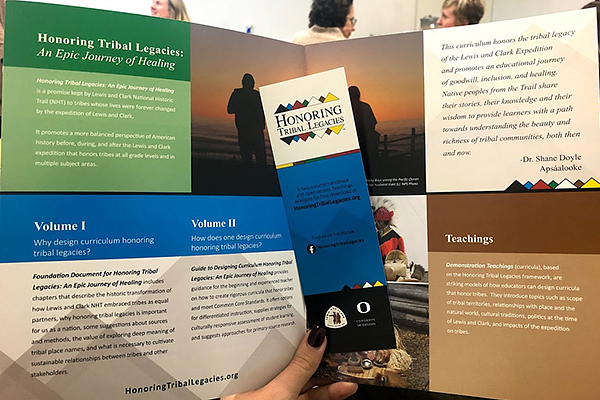 Honoring Native Peoples and Lands
The University of Oregon is located on Kalapuya ilihi, the traditional indigenous homeland of the Kalapuya people.
"As a longtime faculty member in the College of Education at the University of Oregon, I'm honored to serve as the Dean. Our College of Education is home to world-class faculty who engage in meaningful applied research in school, community, and family contexts. Students in our programs learn alongside leaders in the field and have opportunities to apply their knowledge and skills in the classroom and beyond. Our college's strong equity and inclusion mission drives our research and teaching impacts.  I invite community engagement and collaboration as we write this next chapter of our College of Education's future together. Go Ducks!"  
Additional Resources for COE Students
As a student you'll have access to all of the necessary resources that will contribute to your success...
Student Academic Services
Aiming to make student services more accessible, the SAS office is now a "one-stop shop" for students seeking undergraduate advising.
Our academic advisors, along with our scholarship, international, and graduate recruitment folks are now all housed in the SAS office.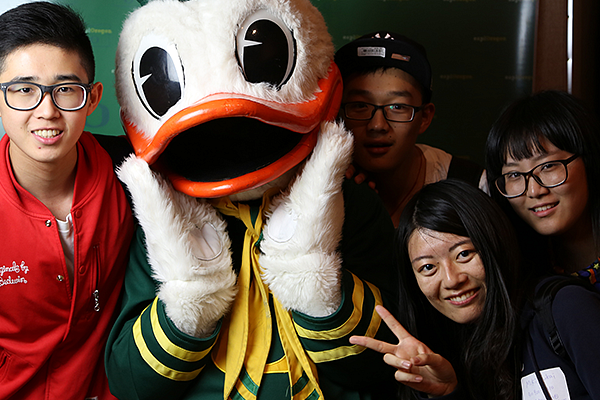 COE International Students
Our international student scholars are represented across nearly all of our undergraduate and graduate programs. 
5 Continents, 27 Countries, 102 Students.
We have International Students all over the world.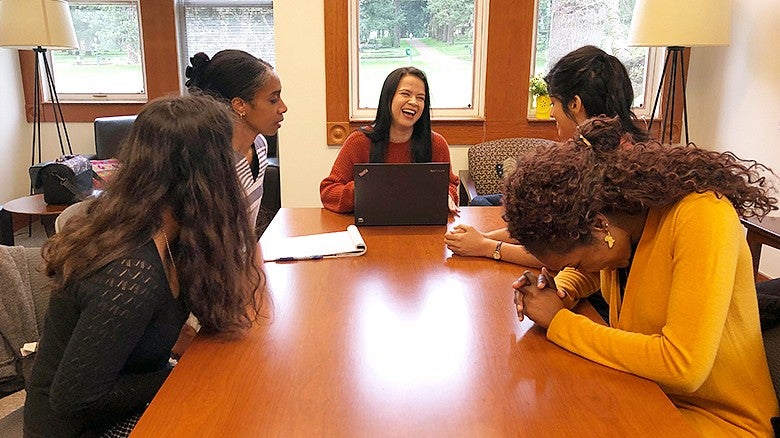 Diversity, Equity, and Inclusion in the College of Education
Our college is dedicated to creating an inclusive environment that celebrates the diversity of our undergraduate and graduate students, our faculty, our staff, and our partners. 
See our plans, activities, and opportunities.
College of Education Timeline
The University of Oregon College of Education (also known as the College of Education, or COE) is the University of Oregon's education school. The College of Education engages in teaching and research in areas that are allied with the field of education since established in 1910.