Equity and Inclusion in the UO College of Education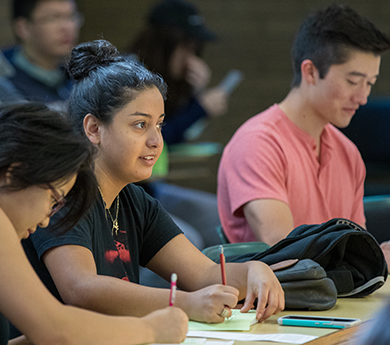 Educational programming in the College of Education prepares students to be professionals who recognize, invite, and ensure equity and inclusion in their professional roles and who infuse social justice principles into their worldview.
COE students and graduates are committed to supporting diversity of race, ethnicity, culture, geography, gender identity, ability, socio-economic status, age, and language, and to creating environments that are inclusive and welcoming. 
In this rapidly changing and evolving twenty-first century, the COE recognizes that the road to truly achieving diversity in both the social structures we are responsible for creating, as well as the social structures we interact with, starts with embracing inclusion and equity.
To this end, we work daily to provide a welcoming community for the lifelong learners in our programs for whom teaching is learning and for whom learning is humility.  
---
Culturally Responsive Programming in the College of Education 
In addition to (a) structuring our offerings on a foundation of inclusion, equity, and social justice; (b) engaging in research towards dismantling entrenched social structures, and (c) ensuring that each program plan dedicates a minimum number of credits to the study of issues related to inclusivity and diversity, the College of Education continues to grow its coursework and curriculum to support and enhance multilingual and multicultural learning opportunities.
---
 Shared Discourse in the College of Education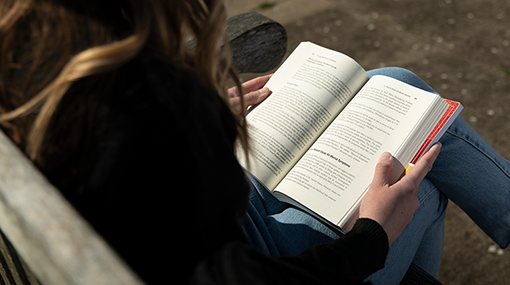 Over the course of the year and moving forward, many of us will be continuing our journeys of self-growth and discourse through shared readings from a wide array of diverse thinkers from diverse backgrounds. 
Find out what we are reading.
---
Continuous Improvement in Inclusion and Equity in the College of Education
Like many institutions of higher education in the United States, the College of Education recognizes and acknowledges that our college is built upon pre-existing structures (policies, procedures, and practices) that for many years were not regularly or critically examined.
To ensure that, as we move forward, our decisions are intentional and grounded in what we know now as opposed to what we once believed, the College of Education is engaged in ongoing formal and informal self-evaluation.