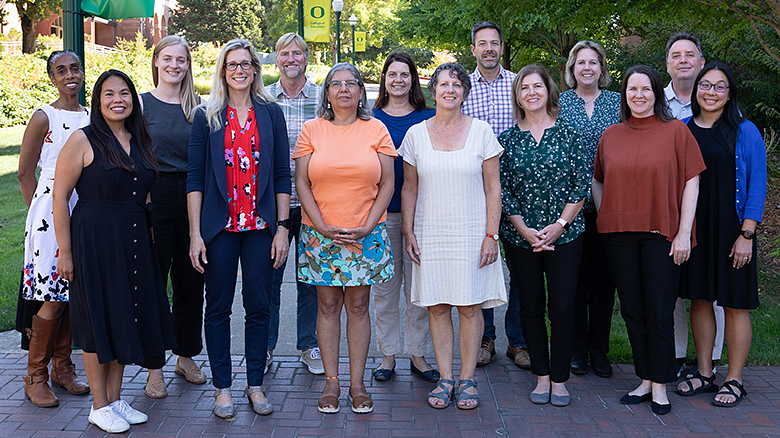 ---
Greetings and welcome!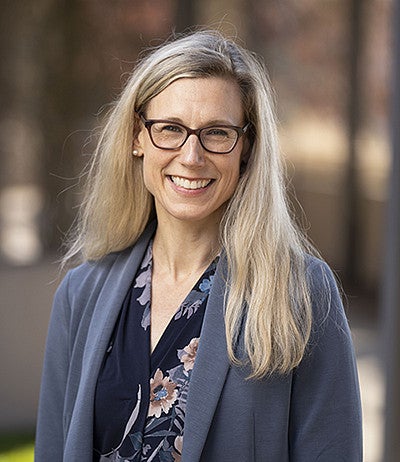 Laura Lee McIntyre, PhD, BCBA-D, is the Dean of the College of Education and Castle-McIntosh-Knight Professor. Prior to her appointment as dean, she served as interim dean of the COE, department head of Special Education and Clinical Sciences, director of the school psychology program and director of the Prevention Science Institute.
McIntyre's research focuses on children's mental and behavioral health, special education, and prevention and intervention to promote child and family well-being in vulnerable and underserved populations.
Learn more about Dean McIntyre
---
Leadership Team
Associate Deans
---
Assistant Deans
---
Executive Assistants 
---
Department Heads 
---
Directors 
---
Institute and Clinic Directors
---