Welcome Message from the University of Oregon College of Education
​​The University of Oregon College of Education is thriving as one of the best colleges of education in the world. We are particularly eager to see you, because you enrich our community with your ideas, traditions, and points of view. You should expect to take courses with a world-class faculty and obtain a degree that is respected worldwide, and leads to new career and life opportunities.
We have reinvigorated our instruction, added new technology to our Lokey and HEDCO buildings, hired wonderful new staff and faculty, expanded our HEDCO Clinic, and created a safe and sanitary environment.
We wish everyone a wonderful academic year, College of Education Faculty and Staff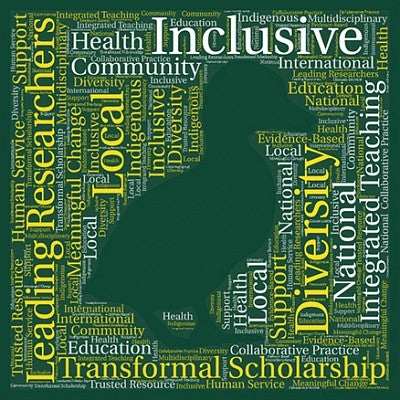 ---
5 Continents, 27 Countries
We have International Students all over the world. 
Our international student scholars are represented across nearly all of our undergraduate and graduate programs. At the undergraduate level, the educational foundations program is the most popular degree program and, at the graduate level, special education and our new prevention science programs are the most common choices.
For international scholars studying at the university at-large, they are able to benefit from the expertise of our faculty by taking courses offered by the College of Education or by enrolling in one of our undergraduate minor or certificate programs.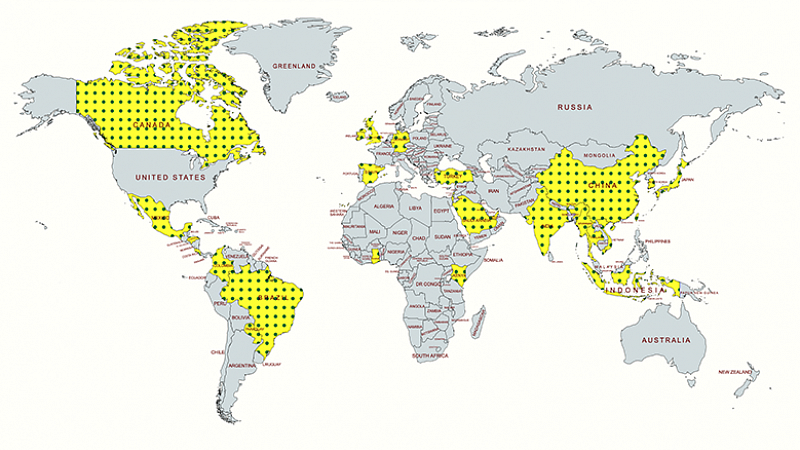 ---
Resources for International Students
Incoming International Students
Welcome to the University of Oregon! Here are some timely events and helpful resources on campus are available to our new "Ducks":
---
Continuing International Students
Welcome back! Your continuing academic and professional success are important to us. Here are some opportunities and events that would help maximize your current learning experience:
---
The Division of Global Engagement connects the University of Oregon to the world through wide-ranging support for our international students and scholars, by enriching study abroad and international internship programs, and through more than a dozen global research centers and programs led by faculty.
Learn more about the University of Oregon Division of Global Engagement.
"We equally value our entire community of students, scholars, professors, and staff. We need to look out for each other, care for each other as human beings, and realize that this virus knows no boundaries. It doesn't care what country we are from, or notice our race or ethnicity or religion. We know we will be safer and healthier as a community if we treat everyone with respect and fairness."
- Patrick Phillips, Provost and Senior Vice President, University of Oregon