Program Options   |   Career Opportunities   |   Licensure   |   Research to Practice   |   Apply Now
Learn from leading researchers in the field of special education 
No. 1
Highest ranked academic program at uo
No. 3
special education graduate program in the united states
No. 6
Graduate school of education among public institutions
Why earn a degree in special education?
Our programs and endorsements have been rated number 3 in the nation since 2000! This means the instructors and professors you will work with are pushing the field to improve the experiences for children with disabilities as well as their families. Our faculty are actively researching important issues in the field of early intervention and special education, so our students are actively engaged in that process both in their coursework as well as participating on research teams.
---
Program Options
The special education program offers the following degree options:
---
What can I do with a degree in special education?
Our master's program will prepare you for a variety of professional roles, including: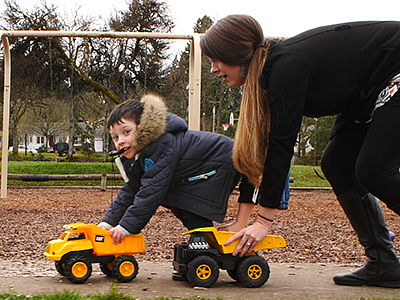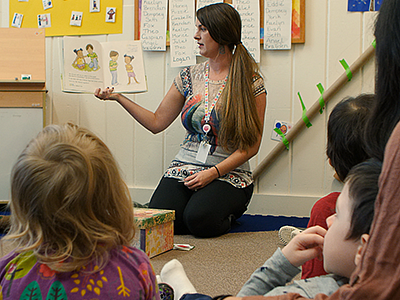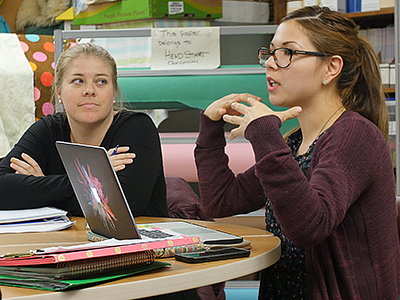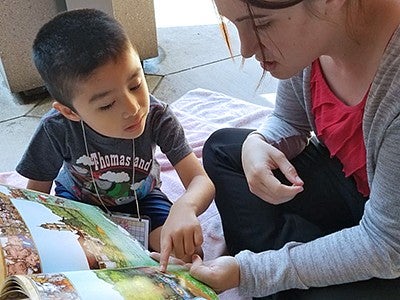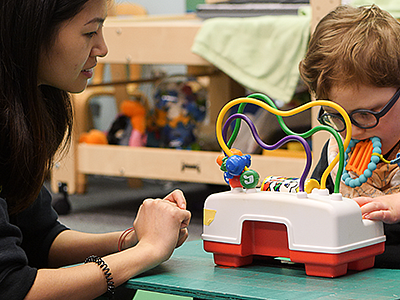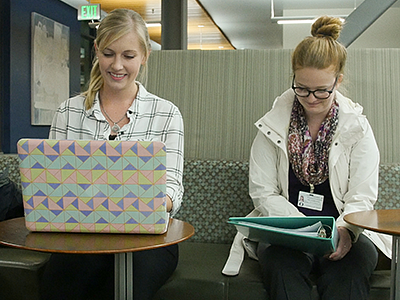 EI/ECSE service coordinators
(EI licensure program only)
---
Take the Next Step
Call us, email us, visit us or apply to the program. We're here to answer your questions about how a degree in special education can shape your future and positively impact your community.
---
Licensure
In Oregon, student teaching and all licensure requirements including your admissions, academic preparation, program of study, field placement, supervision and assessments are under the regulations and jurisdiction of the state Teaching Standards and Practices Commission. The state Teachers Standards and Practices Commission (TSPC) is responsible for issuance, renewal, and oversight of Oregon teacher licenses, levels, and renewals.
Our licensure graduates are highly sought after with 100% of graduates employed on completion
Our doctoral program will prepare you for: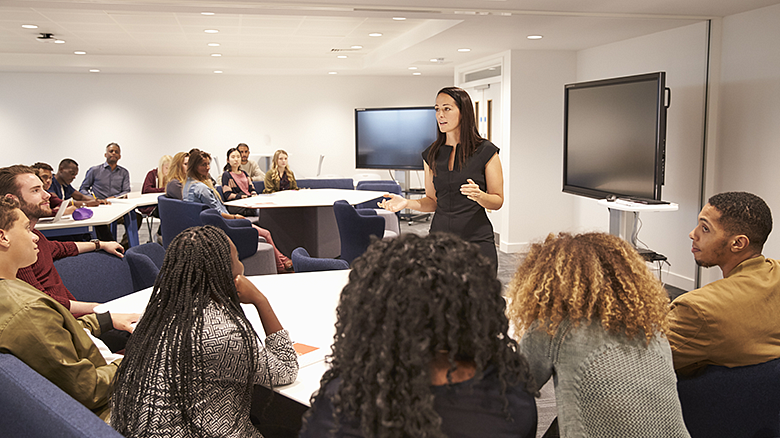 Research and teaching positions in higher education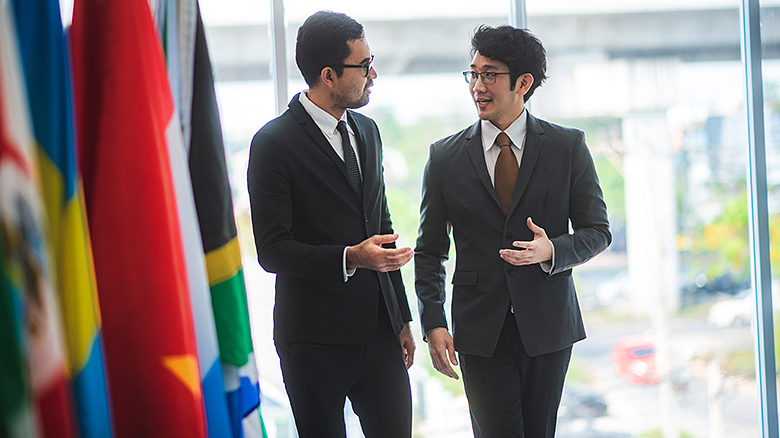 Policy positions in the state and federal government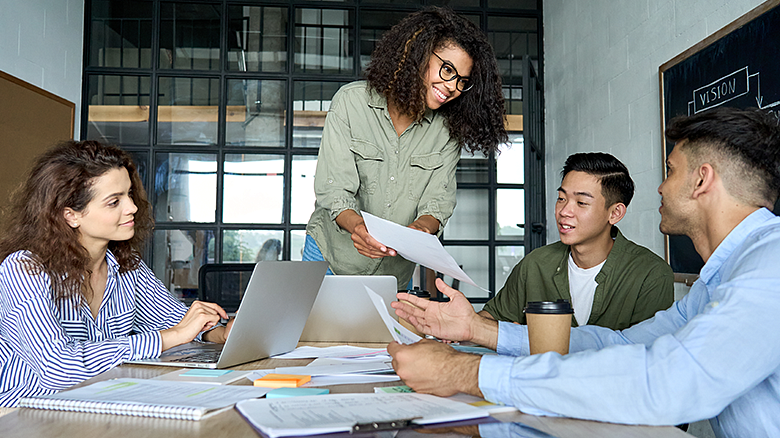 Leading district and nonprofit management initiatives
---
Research to Practice
The research completed by special education faculty is making a difference in every state in our nation as well as in other countries. Our faculty are working on a wide range of topics including culturally responsive instructional practices, equity in school discipline and achievement, effective and efficient reading and math assessments, and supporting the transition of youth from schools to community and work settings. Check out their efforts by visiting the following research centers:
---
Connect With Us!