Information Session  |  Research to Practice  |  Success Story  |  Next Steps  | Honoring Native Peoples and Lands
About the Critical and Sociocultural Studies in Education Program
Our program provides a comprehensive approach to educational research that considers the consequences of contemporary schooling systems while developing alternatives to current practices that result in systemic change.
Our critical and sociocultural studies in education (CSSE) doctoral program is designed to prepare scholars who will:
Be active in the professional research associations in their field
Publish research in peer-reviewed journals and academic presses
Eventually secure positions as faculty members at universities or research centers, or work at state and federal agencies
---
Information Session
Missed one of our information sessions? That's okay, we've got you covered! Hear from Audrey Lucero, PhD, Associate Professor and former Director of CSSE, who offers more detail on the program below.
---
What can I do with this degree? 
The CSSE doctoral program leads to a PhD. It is a research-intensive program designed for those who want to work in academic or policy settings. Some of our graduates have gone on to faculty positions at colleges and universities around the country. Others work as directors at state-level agencies or educationally-oriented non-profits.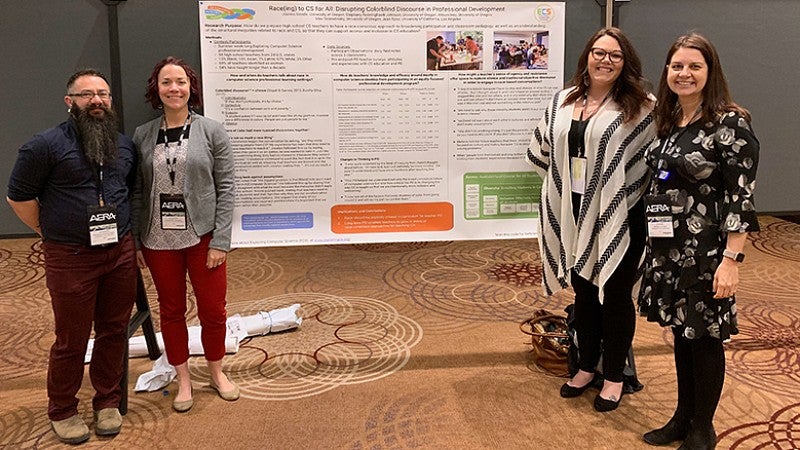 ---
100%
of students fully funded for four years
64%
of students graduating in 6 years
---
The Student Experience
To provide intensive faculty support and mentorship for each student, CSSE accepts a small cohort of 5–7 students every other year, with enrollment in the fall of odd-numbered years.
The program guarantees four years of financial support for admitted students, primarily through Graduate Employee (GE) appointments. GE appointments cover full tuition, student fees, health insurance, and provide a modest monthly stipend during the academic year. Funding to support student research is available from various groups on campus, as well as the Division of Graduate Studies directly.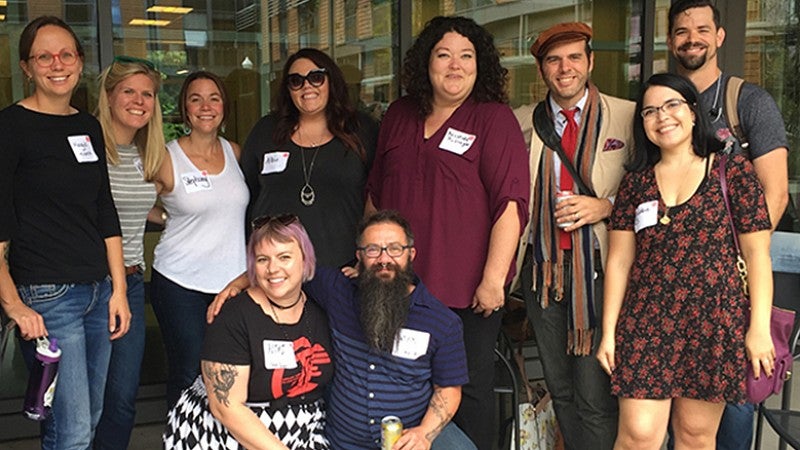 Take the Next Step
Call us, email us, visit us or apply to the program. We're here to answer your questions about how a critical and sociocultural studies in education (CSSE) doctoral degree can grow your future.
---
What Our Students Are Saying...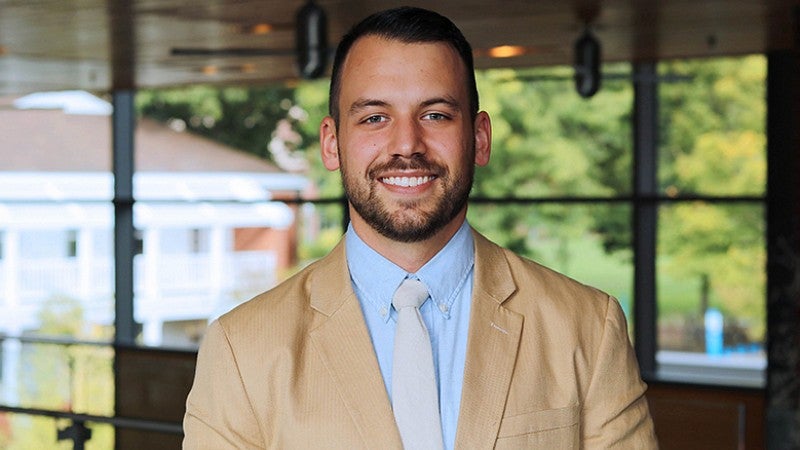 "I chose CSSE because of the program's central commitment to justice and equity across all intersections of education. What I most value is how all my professors have treated me like a true colleague since the first day and have given me the space to develop and follow exactly what my own research/teaching interests are!"
Kevin Donley, 5th Year Student
---
Research to Practice
Students in the program take a variety of courses related to contemporary issues in K-20 education as well as seminars focused on faculty research. The program is methodologically rigorous and requires foundational courses in both quantitative and qualitative research methodologies. Beyond those courses, students then choose to take advanced coursework in either quantitative or qualitative methodologies.
The program is also customizable in that each student works with their adviser to devise a set of cognate courses related to their specific interests. Examples of cognates chosen by current students are: Latin American studies, Indigenous philosophies, and women's and gender studies.
One unique feature of the program is a supervised research apprenticeship undertaken in the second year. In this apprenticeship, each student works as part of a research team led by a CSSE faculty member. As a result of this research experience, many of our students attend and present at professional conferences, write articles for publication, and develop their own research ideas. Faculty look forward to working closely with students throughout their time in CSSE.
---
Success Story
Stephany RunningHawk Johnson '20
Cultural Studies and Social Thought in Education, Department of Teaching and Learning, Washington State University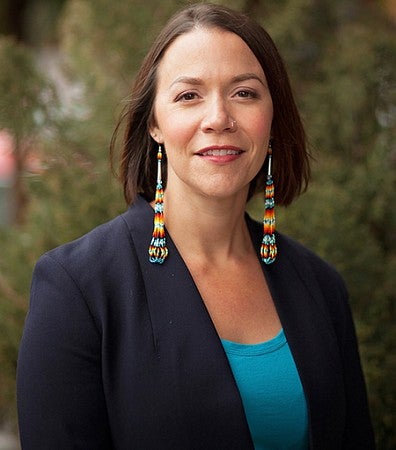 "The Critical and Sociocultural Studies in Education (CSSE) program helped me learn to think more critically and thoroughly about topics in education that are difficult, complicated and crucial to address.
The faculty supported this process with care and concern, nudges to try more deeply when needed and advice to give myself grace at times. My advisors gave me models for how to be a faculty member and graduate student advisor myself. My cohort members understand the work I do and the challenges I face like nobody else, and have become lifelong friends.
All of these people, and the program, have helped me to grow and have been instrumental in surviving and thriving during this first year as an Assistant Professor."
---
Commitment to Social Change
The Critical and Sociocultural Studies in Education program is built on a firm commitment to equity and social change. Our faculty and students alike work toward these goals through our research, coursework, and service both within the university and in the larger community. These commitments include a focus on race, ethnicity, and immigration but also extend beyond to include attention to Indigenous sovereignty and issues affecting LGBTQIA+ communities. All of us work to support systemic change within and outside of K-20 schools that supports young people in being successful.