From the community built with your faculty and peers to the world-class facilities and resources, students in the University of Oregon's Communication Disorders and Sciences Program are set up for success. We invite you to explore below a few of the many ways we are dedicated to achieving excellence in student preparation, training future leaders in an environment that encourages inclusion, critical thinking, freedom of inquiry, and social justice.
---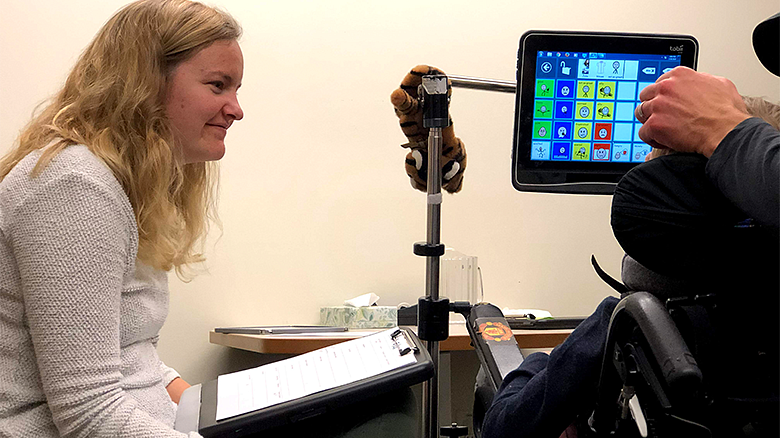 The HEDCO Clinic
Having an on-campus, state-of-the-art clinic that sees clients ages 2 to 93 with a wide range of diagnoses and conditions provides amazing training. The HEDCO Clinic gives students the opportunity to work in an interdisciplinary setting with students in other clinical programs.
---
Healthcare Simulation Lab
Students get the opportunity for hands-on medical training through our healthcare simulation lab. Complete with a high-fidelity adult manikin and newborn manikin, this simulated hospital setting provides students with acute-care training in a safe, guided environment.
Commitment to Equity, Inclusion, and Access
A central tenet in our mission is to produce leaders that are prepared to provide equitable services to individuals across diverse ethnic, cultural, linguistic, social and economic backgrounds. Our mission statement calls for creating an environment of inclusion and social justice. We are committed to continual action and learning, pledging to transform ourselves as individuals as well as working with institutions and systems to continually strive towards equity.
---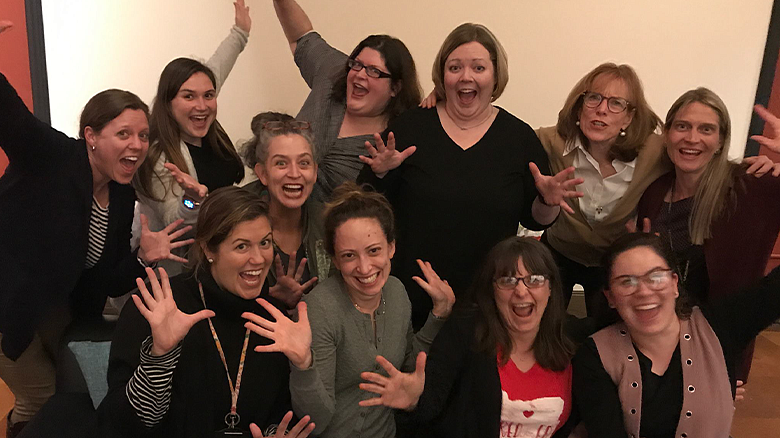 Engaged Faculty
The Communication Disorders and Sciences program faculty really care about their students. Student training is prioritized. Student input is actively sought and valued. Many of the faculty are recognized in their fields conducting cutting-edge research. Master's students may choose to participate in their research projects.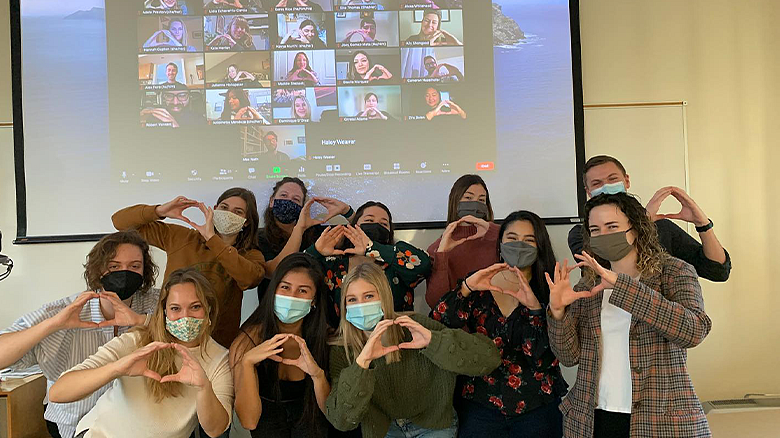 Cohort Model
The program is organized to promote a cooperative, learning community. Students take the same courses together. They form mini-cohorts in their immersion clinic rotations. Students work collaboratively and learn together. They also have fun!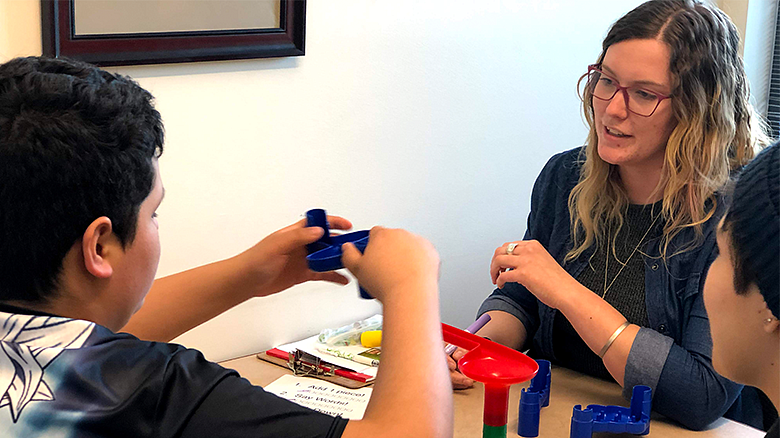 Specialty Clinic Training Model
Students rotate through immersion clinics that are focused on particular populations including School Age Speech and Language Clinic, Brain Injury and Concussion Clinic, Clinic for Aphasia & Motor Speech & Voice, Fluency Clinic, Augmentative, and Alternative Communication Clinic, and the Young Child Clinic. 
Location, Location, Location!
Eugene, Oregon offers amazing and accessible outdoor recreation and cultural opportunities with a university town feel. The University of Oregon is a highly ranked research institution with an abundant number of student resources and opportunities beyond the communication disorders and sciences field. The CDS program is housed within the College of Education which is ranked seventh of all graduate education programs among public institutions.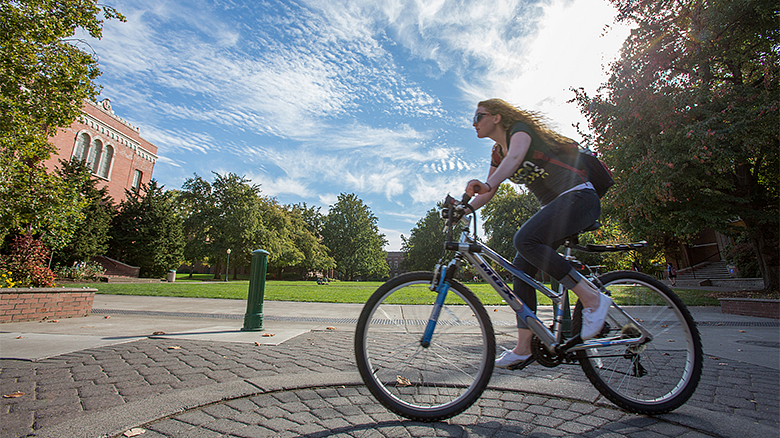 ---