Jeff Gau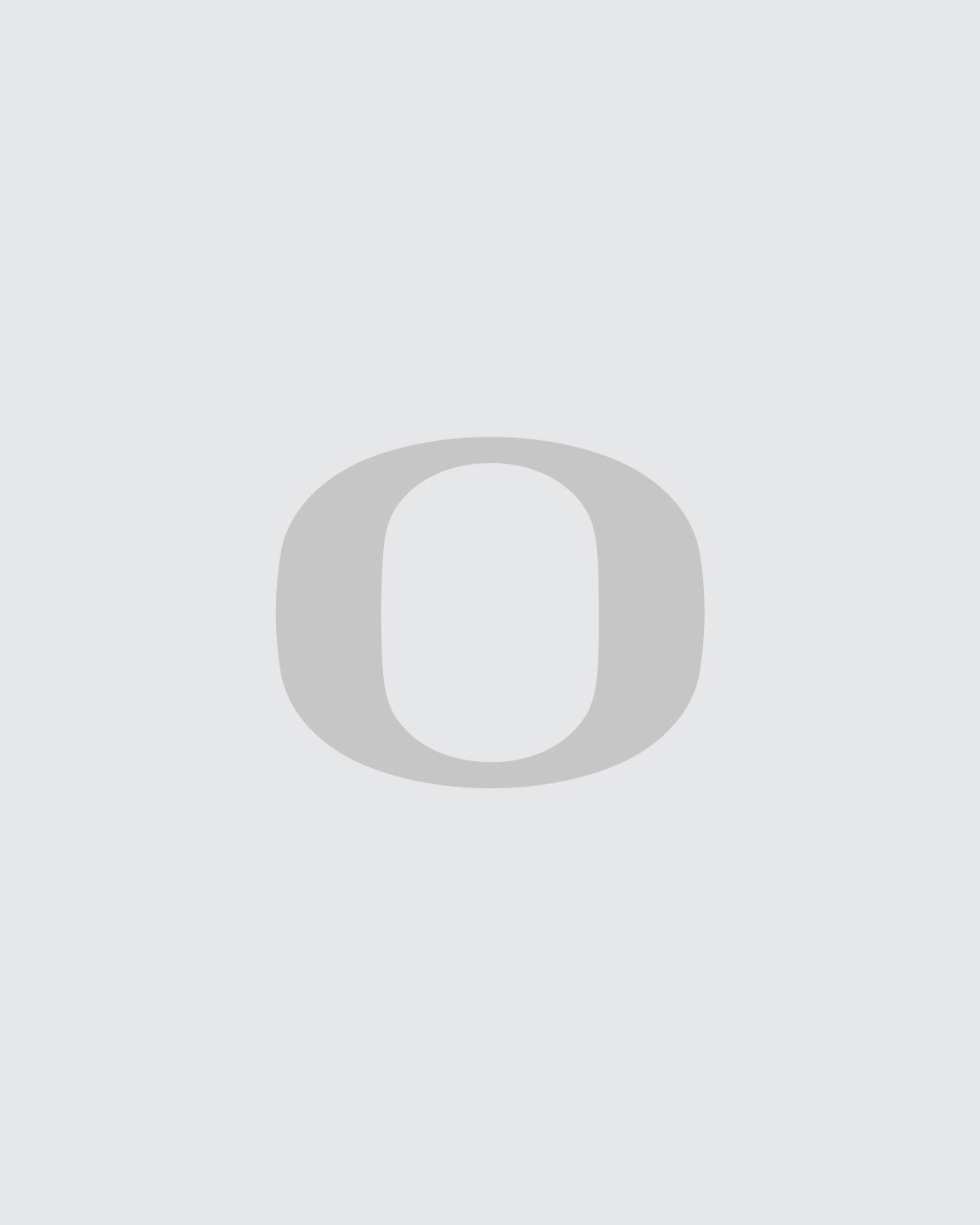 Title:

Research Associate

Email:

jeffg@uoregon.edu

Office:

354 Clinical Services Bldg
Biography
Mr. Gau is a Research Associate at the University of Oregon in the Center on Human Development. He has been involved in the analysis of longitudinal data, randomized trials, and group randomized trials for more than 20 years and has accumulated more than 75 peer-reviewed publications. His analytic contributions to the evaluation of longitudinal studies include the examination of main effects for randomized trials and group randomized trials, mediation, moderation, and survival analysis. Mr. Gau is also currently pursuing a doctoral degree in Prevention Science at the University of Oregon.
Education
M.S., 2006, University of Oregon, Eugene, OR
Major: Psychology
B.S., 1993, University of Wisconsin, Madison, WI
Major: Psychology
Publications
Stice, E., Rohde, P., Shaw, H., & Gau, J.M. (2019). Randomized trial of dissonance-based group treatment for eating disorders versus a supportive mindfulness group treatment, Journal of Consulting and Clinical Psychology, 87(1), 79-90. doi: 10.1037/ccp0000365.
Seeley, J.R. Farmer, R.F., Kosty, D.B., & Gau, J.M. (2019). Prevalence, incidence, recovery, and recurrence of alcohol use disorders from childhood to age 30. Drug and Alcohol Dependence, 194, 45-50. doi: 10.1016/j.drugalcdep.2018.09.012.
Glang, A., McCart, M., Slocumb, J., Gau, J., Davies, S., Gomez, D., & Beck, L. (2018). Preliminary efficacy of online TBI professional development for educators: an exploratory randomized, clinical trial. Journal of Head Trauma and Rehabilitation. doi: 10.1097/HTR.0000000000000447.
Smolkowski, K., Seeley, J.R., Gau, J.M., Dishion, T.J., Stormshak, E.A., Moore, K.J., Falkenstein, C.A., Fosco, G.M., Garbacz, S.A. (2017). Effectiveness evaluation of the Positive Family Support intervention: A three-tiered public health delivery model for middle schools. Journal of School Psychology, 62, 103-125. doi: 10.1016/j.jsp.2017.03.004.
Linville, D., Todahl, J., Brown, T., Terrell, L., & Gau, J. (2017). Healthy nests transition to parenthood program: A mixed methods study. Journal of Couple & Relationship Therapy, 16(4), 346-361. doi: 10.1080/15332691.2016.1270867.
Research
Mr. Gau's research interest include epidemiological research, evaluation of prevention programs for eating disorders, evaluation of prevention programs for depression, evaluation of moderators and mediators of intervention effects. In addition, as part of his doctoral program in Prevention Science Mr. Gau is pursuing his interest in advanced quantitative methods, research design, and implementation science.