Tanya Sheehan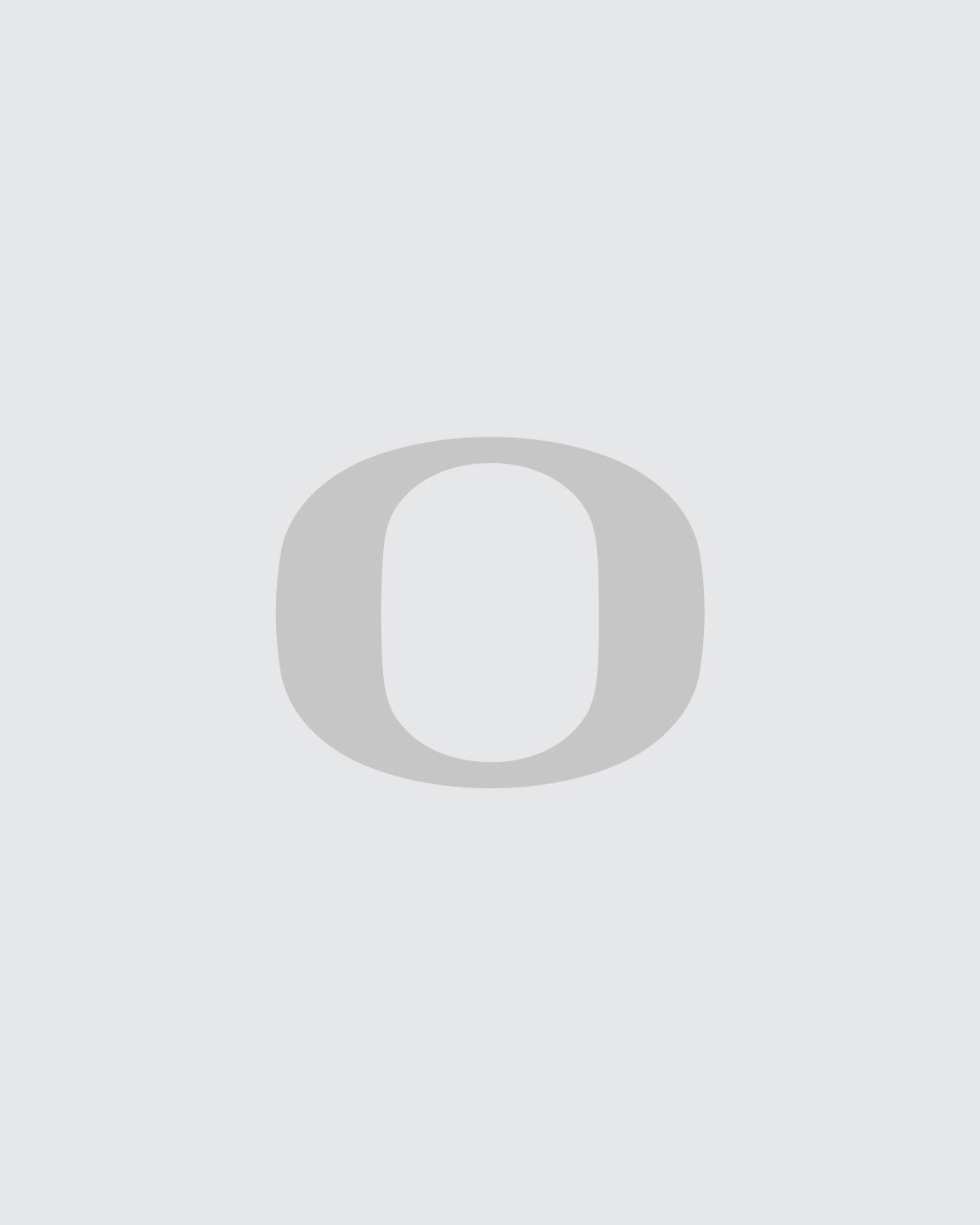 Title:

Senior Research Assistant I

Email:

tsheehan@uoregon.edu

Phone:

541-346-1472

Office:

1600 Millrace Dr., Ste 207
Biography
Tanya Sheehan has worked as a Research Assistant and Senior Research Assistant I in the College of Education at the University of Oregon for over 18 years. Ms. Sheehan began her career as a Research Assistant in the Institute for Development of Educational Achievement (IDEA), where she worked on multiple grant-funded and internal projects.
In 2000, Ms. Sheehan moved to the newly founded Center on Teaching and Learning to continue her career as a Research Assistant. In 2007, Ms. Sheehan became a member of what is now known as CTL's Software Development Group and began performing quality assurance tasks for the DIBELS Data System (DDS).
Ms. Sheehan was promoted to the rank of Senior Research Assistant I in 2012 and became the DDS Quality Assurance Manager in 2013. In her position as Quality Assurance Manager, Ms. Sheehan is responsible for ensuring that technical documentation is up-to-date and that DDS and associated software products are accurate, working as designed, and provide a satisfactory user experience.
Education
Oregon State University Corvallis, OR
Bachelor of Science in BioResource Research, 1999