Larry Lewin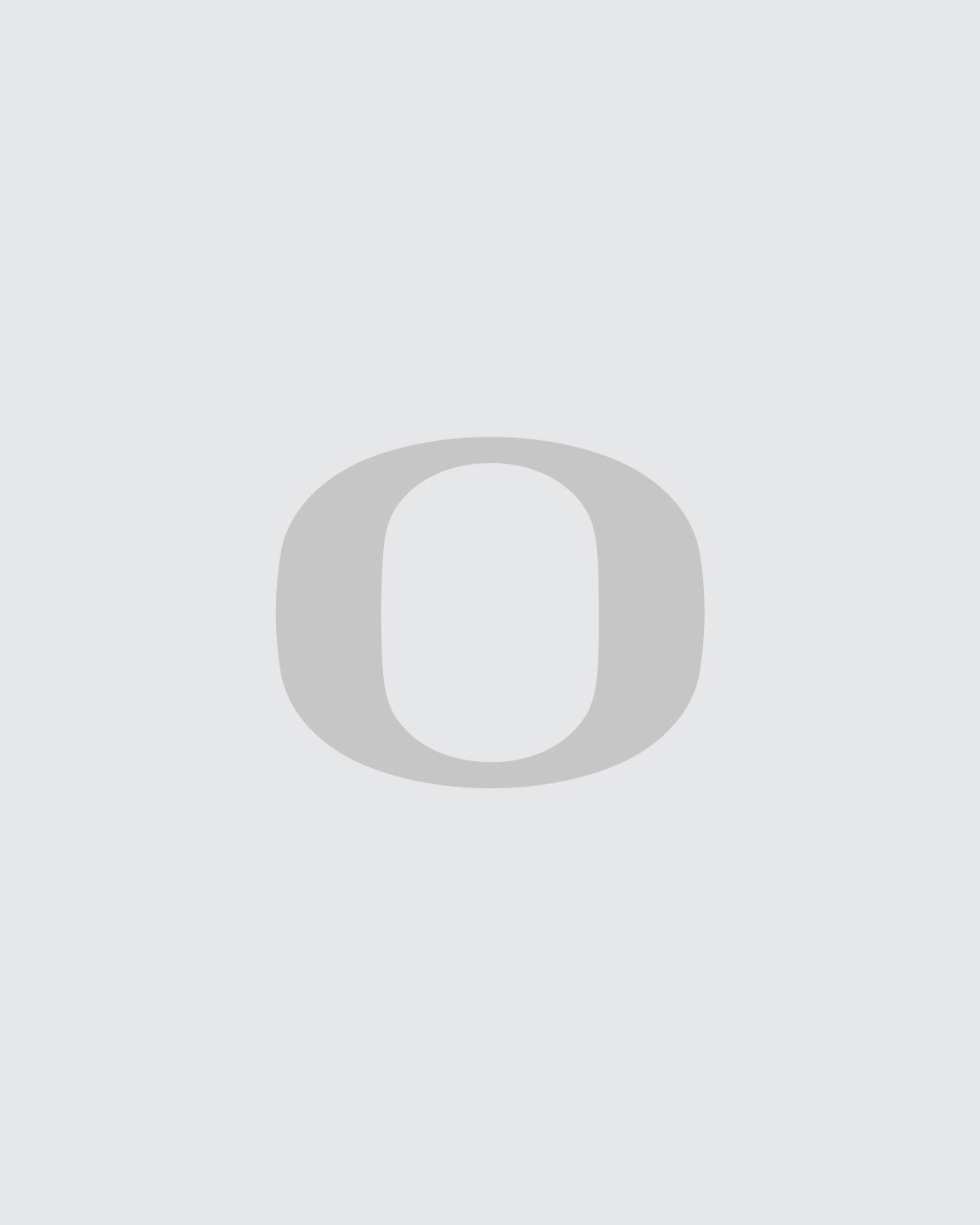 Education
M.Ed., 1981, University of Oregon
Major: Curriculum and Supervision
1976, Northern Arizona University, Flagstaff
Elementary Education Certification
B.S., 1972, University of Wisconsin
Major: English Secondary Education
Publications
2011, Great Performances: Creating Classroom-Based Assessment Tasks, 2nd Edition co-author Bette Shoemaker ASCD, Alexandria, VA
2009, Teaching Comprehension With Questioning Strategies that Motivate Middle School Readers Scholastic.
2006, Reading Response that Really Matters: Lessons, Strategies, and Activities for Teaching to Read and Write Critically in Response to Fiction and Non-Fiction, Scholastic, 2006.
2004, "Talking Back to Authors: Cementing the Reading-Writing Connection", Ed Leadership, ASCD, October, 2004.
2004, Innovative Instruction: A Menu of Teaching Tools for Effective Student Learning, coauthor Bette Shoemaker, Christopher-Gordon.
2003, Paving the Way in Reading and Writing: Strategies and Activities to Support Struggling Students 6-12, Jossey-Bass, 2003.
2001, How to Integrate the Internet into Your Instruction, ASCD, Alexandria, VA,2001.