Jess Surles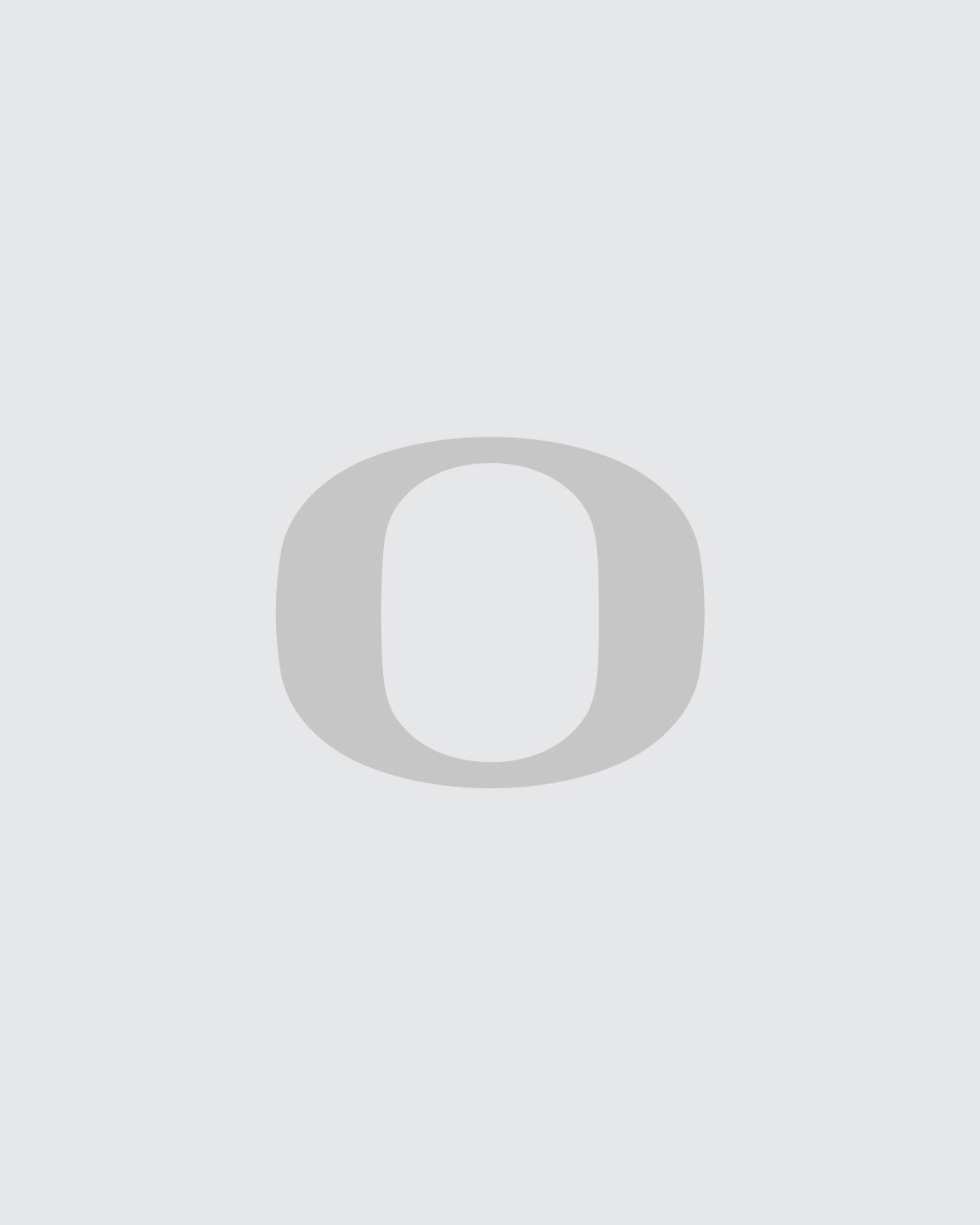 Title:

Professional Development Coach

Email:

jsurles@uoregon.edu

Office:

Riverfront Research #207
Biography
Jess Surles has over fifteen years of experience in delivering classroom instruction, collaborating with educators and leadership to support program implementation, and designing professional development on literacy and educational practices. Currently, she works for the Center on Teaching and Learning (CTL) at the University of Oregon and the National Center on Improving Literacy (NCIL) to develop curriculum and provide technical assistance to schools in Oregon and across the country with a focus on early literacy. She partners with literacy experts and university researchers to integrate current research and professional development for educators, leadership, and educational agencies.
As part of her work with CTL and NCIL, Jess provides training and on-site coaching as well as virtual support to assist with implementation of evidence-based practices in numerous schools and districts across the nation. Jess is on the professional development team forEnhanced Core Reading Instruction (ECRI) and Read Aloud!: Developing Narrative and Scientific Literacy – Whole Group. She leads ECRI professional development workshops to support effective implementation and improve student literacy outcomes.
Prior to joining CTL and NCIL, Jess worked in schools as a Teacher on Special Assignment (TOSA), Title I Reading Specialist, instructor of English Language Learners, and classroom teacher.
Education
Master of Education in Teacher Education (M.Ed.)
2009
University of North Carolina at Charlotte; Charlotte, NC
Teaching English as a Second Language
Bachelor of Arts (B.A.)
2004
University of North Carolina at Wilmington; Wilmington, NC
Elementary Education