Jessica Horvath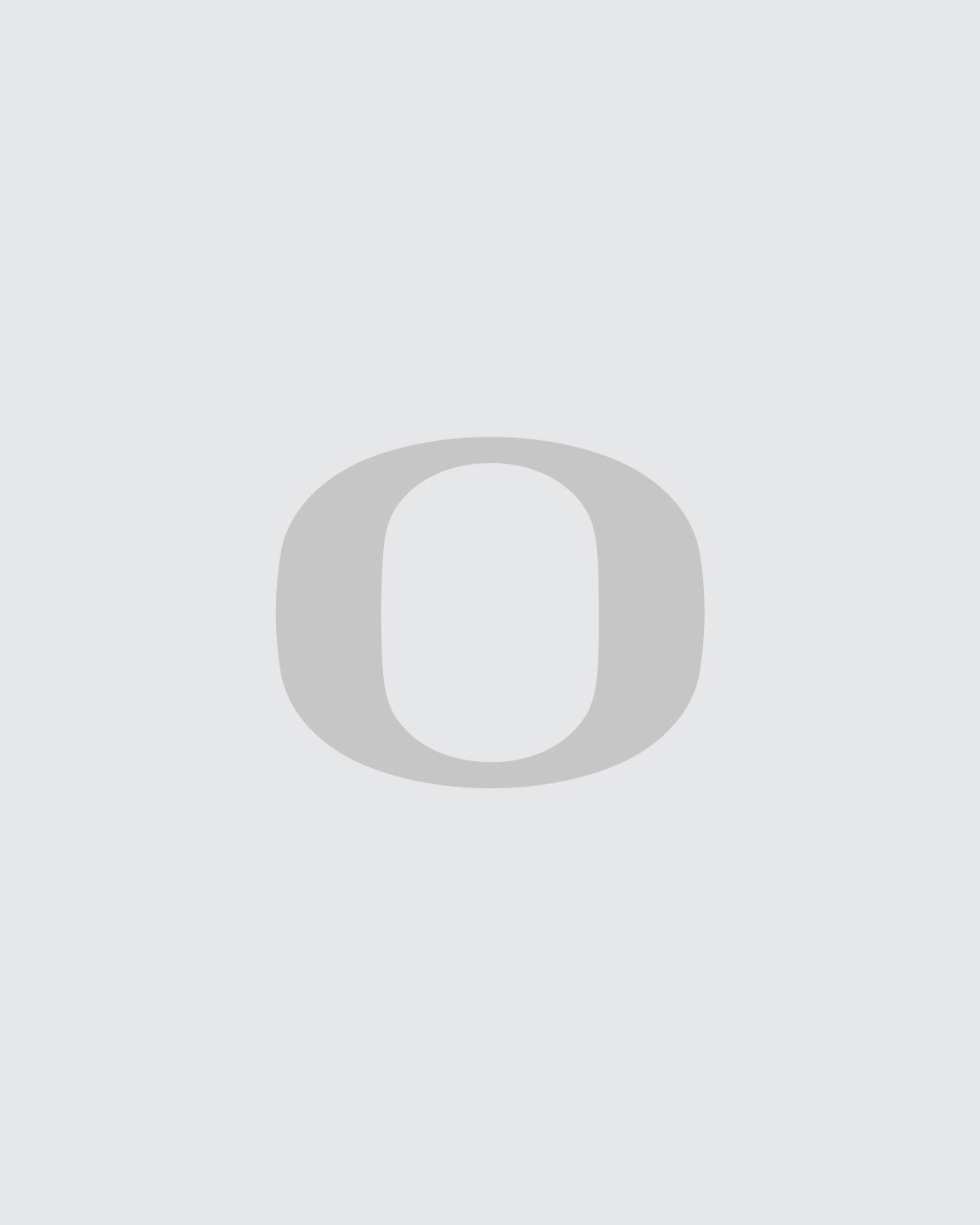 Title:

Human Resources Assistant

Email:

jhorvath@uoregon.edu

Phone:

541-346-5411

Office:

230 HEDCO Education Bldg.
Biography
Jessica has provided Human Resources support in the Dean's Office at the College of Education since October 2018. Prior to working at the COE, Jessica worked in a Human Resources field for nearly 10 years. Jessica is a member of the COE Diversity, Equity and Inclusion Committee, and is a Search Advocate at the UO.