Jeffrey Woodbury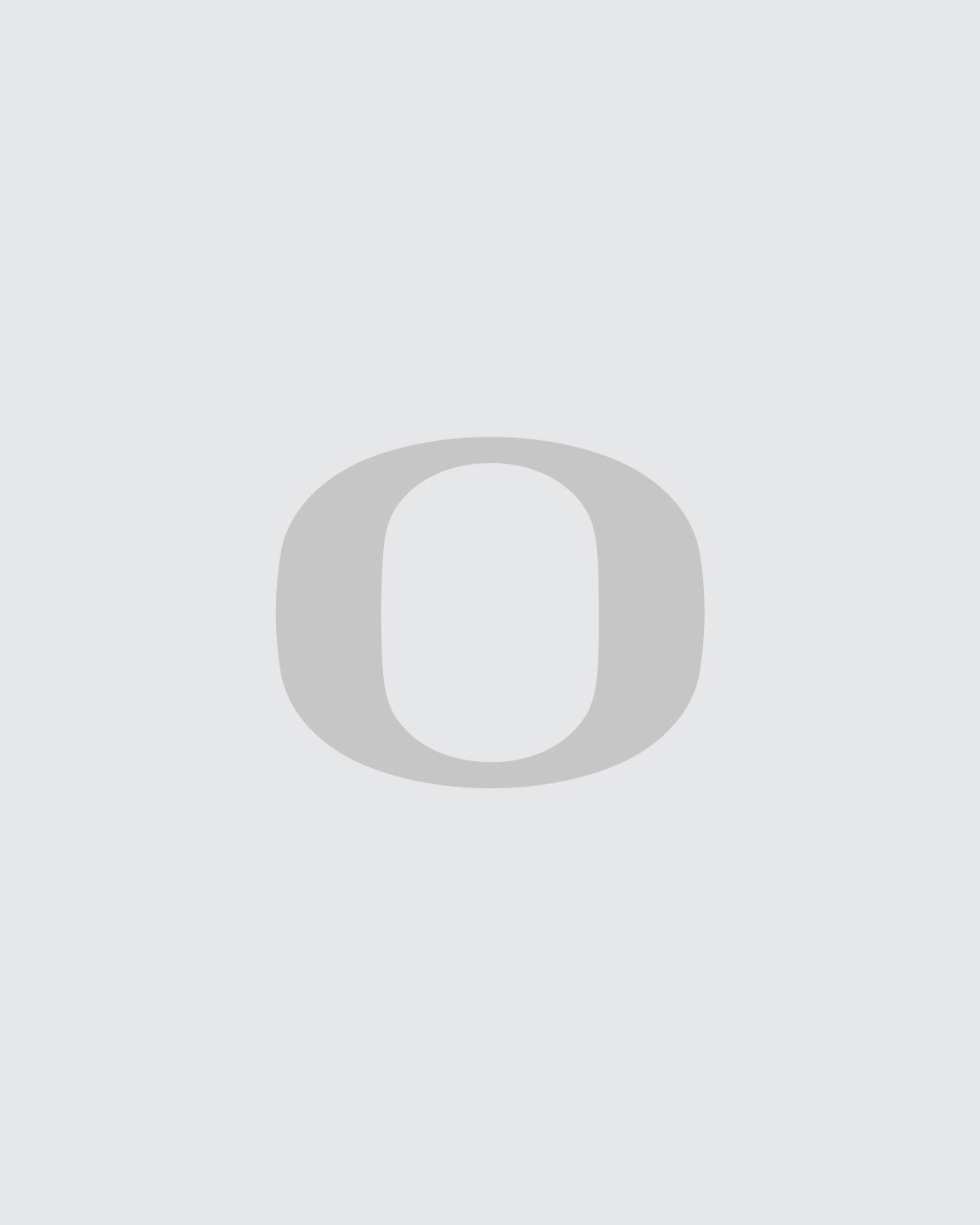 Title:

Director of Information and Instructional Technology

Email:

jeffreyw@uoregon.edu

Phone:

541-346-1816

Office:

130J HEDCO Education Bldg

Website:

Website
Biography
As Information and Instructional Technology director, Jeff develops college-wide plans for faculty and staff to use technology in the COE for academic and administrative objectives. He directs COEIT which provide infrastructure and technological support for college-wide academic and administrative units.
COEIT's cores services include websites, file shares, desktop computing/printing, content capture, data collection and reporting systems.
Formerly associate director for infrastructure, Columbia College Information Technology at Columbia University, he also served as program director for Professional Development Services for the International Society for Technology in Education (ISTE).
Education
PhD, 1995, University of California, Los Angeles
MA, 1990, University of California, Los Angeles
DEA, 1993, Ecole des Hautes Etudes en Sciences Sociales, Paris, France
BA, 1986, California State University, Northridge